Tchoka Fusion Design
Djass - Portugal
- Creating a training space & workshop for migrant women focused on upcycling and handicraft
- Language, psychological and legal support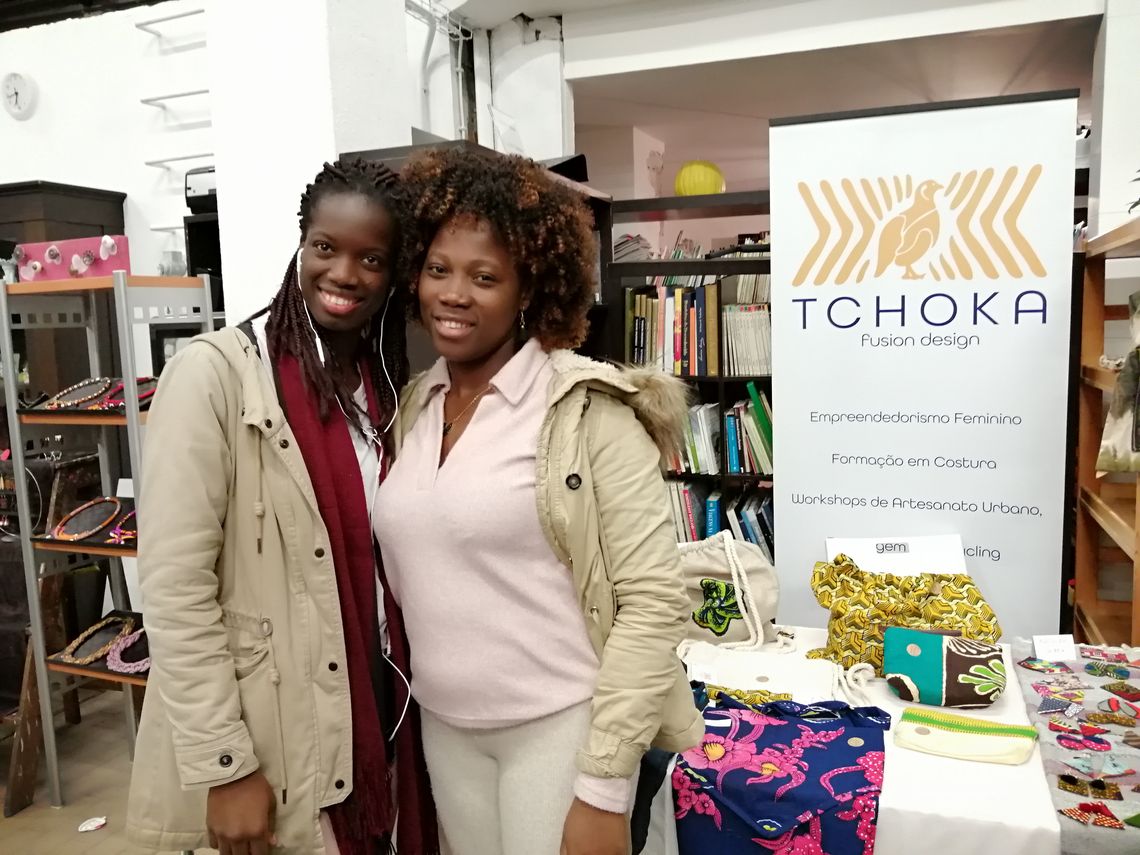 Tchoka Fusion Design project is dedicated to the empowerment of women of African origin, migrants and immigrants, with the aim of acquiring knowledge and skills necessary to create a business, based on recycling and upcycling of furniture and vintage objects, production of handicrafts and urban crafts. It acts in the promotion of social integration and economic independence through the offer of a technical-practical training and has as a final result the production and commercialisation of unique and original pieces, which represent a form of fusion between these women and their culture. This project is an alternative for women who want to have other knowledge and develop their creative and entrepreneurial side. The intention of valuing their different cultures of origin, by introducing some of those elements in the objects to be created (fabrics, colours, textures, etc.), raise their self-esteem and facilitate social integration. The objects produced and the result of sales reverted entirely to their creators.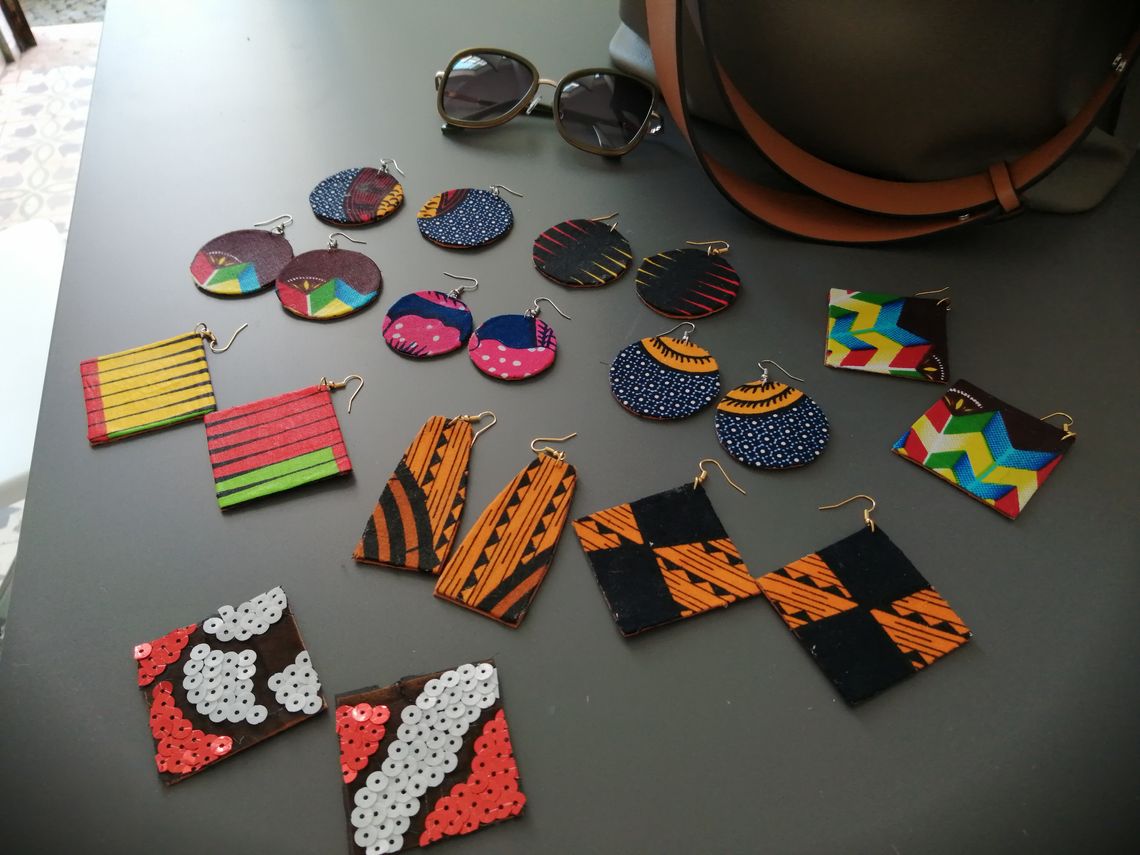 The activities implemented were sewing and urban crafts workshops and Portuguese lessons, during week days and Saturdays. The beneficiaries also participated in 4 public fairs in Lisbon area.
With the project funding they were able to rent a shop, have greater flexibility in offering training and implementing the activities, and offer a safe and regular place for the beneficiaries. The additional impact on the work was the possibility to use the rented shop as the association's headquarters, using it for our other activities and projects.