About
Learn more about who we are, what we do, and why we do it
We're all about systemically inclusive societies
ENAR Foundation is the first pan-European anti-racist foundation, established by the pan-European anti-racist movement itself. We achieve this by facilitating access to funding for grassroots activists and non-profit organisations battling against racism and its effects on communities and individuals alike.
Since 2009, we have been an essential vehicle to pool financial means and resources in support of the objectives pursued by ENAR and the ENAR membership: local, national, and pan-European organisations fighting for the cause of racialised communities throughout Europe.
An organisation established by racialised individuals, for racialised communities and individuals alike. Empowering the communities we serve and ensuring they can be their own agents of change is at the heart of who we are and what we do.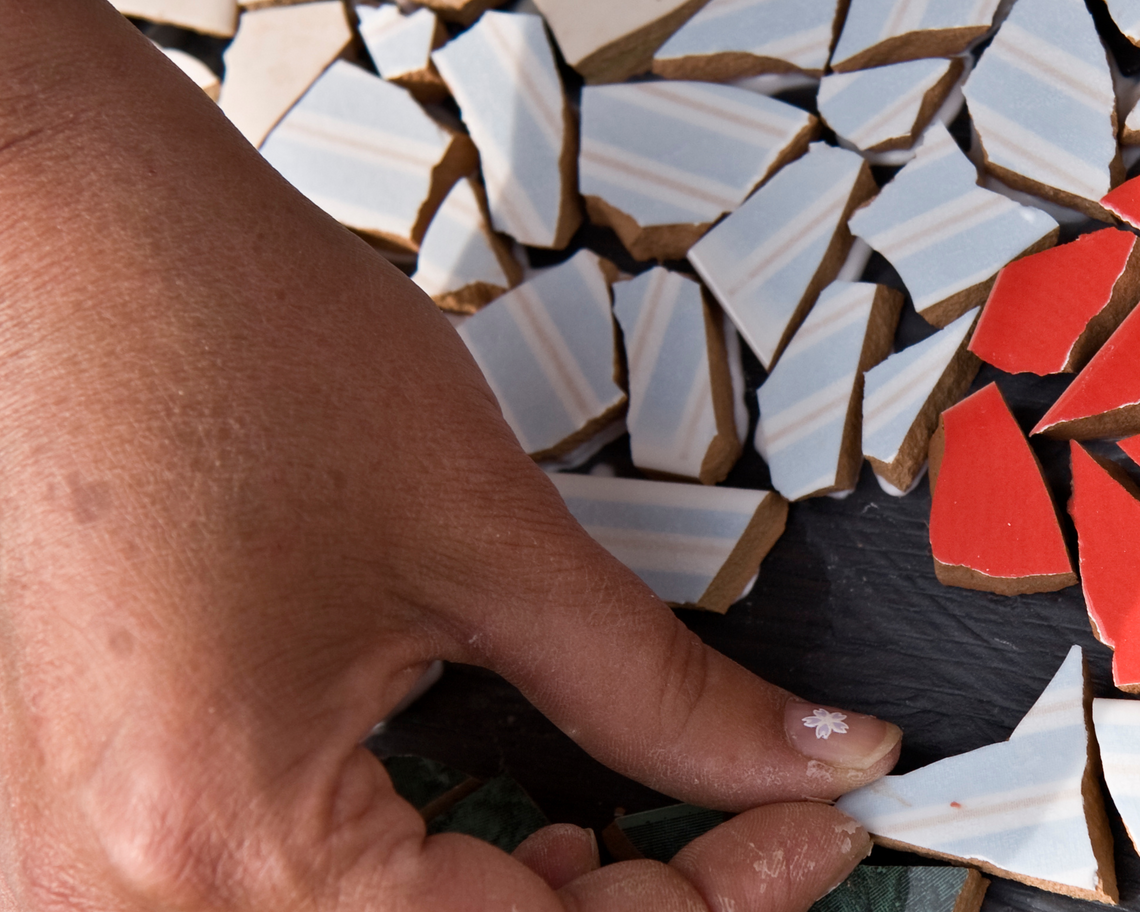 Four axes of work
ENAR Foundation's grant making and initiatives aim to build systemically inclusive societies. Our actions are centred on four pillars of work:
Strengthening the Anti-Racism Movement

Our capacity-building pillar offers structural support for the European Network Against Racism and its Members.

Building Systemically Inclusive Societies

Initiatives that demonstrate how a systemically inclusive society can come to being.


Inclusion Think Tank

Thought-leadership and innovative research on the structural dimension of racism and inclusion.


Emerging issues

Initiatives that address new challenges preventing racialised communities and individuals from participating fully in society.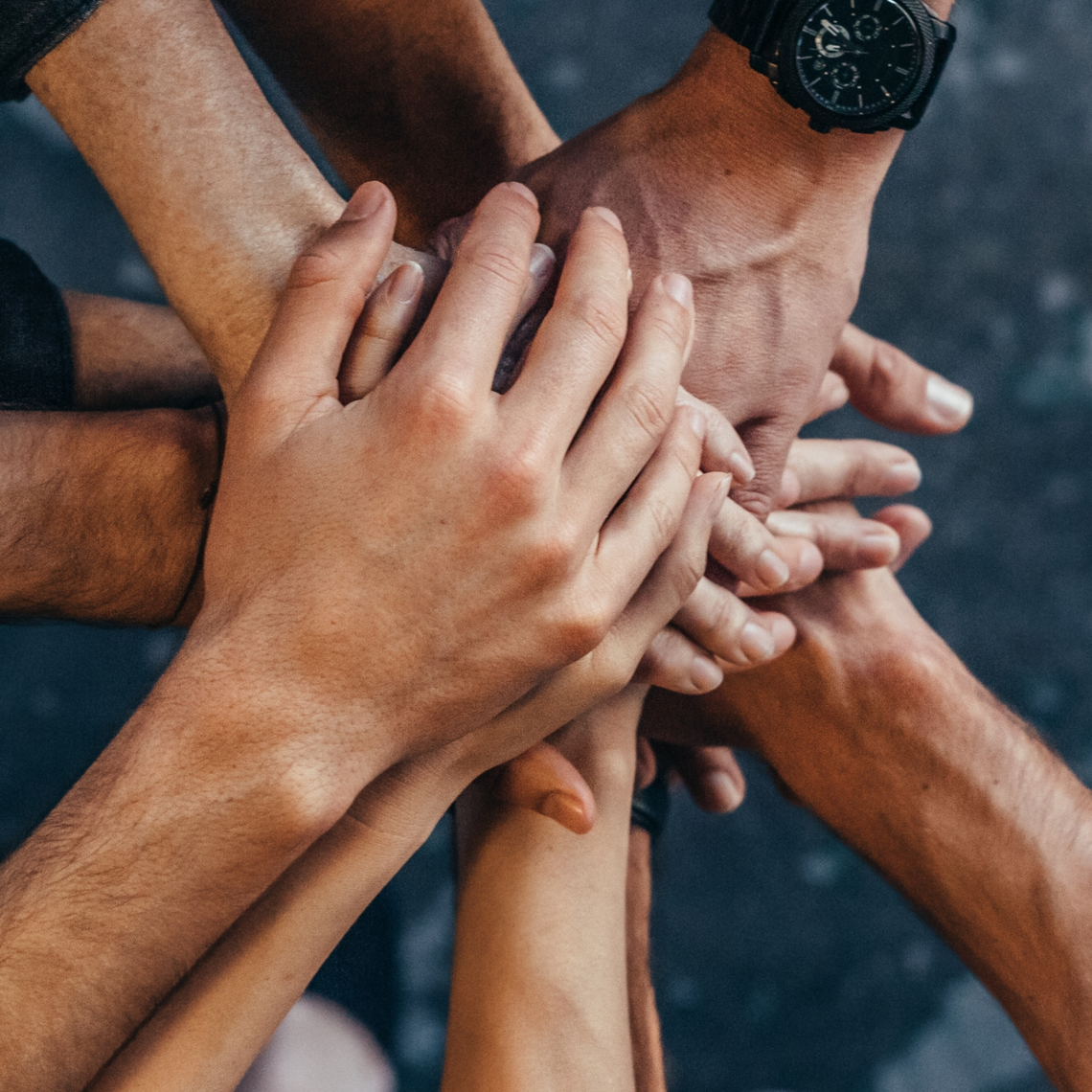 Supported by donors like you
ENAR Foundation is able to carry out its work thanks to the financial support of individual and structural donors. Our funding comes primarily from foundations and private sector actors who are passionate about fostering a systemically inclusive society, but also from private citizens who share this commitment. We conduct robust ethical due-diligence for large donations to ensure all funds collected are donated by organisations that share our values.
All funds raised and revenue generated by ENAR Foundation's activities are re-invested in the programmes or used to strengthen the financial base of the Foundation to carry out its work. If you believe in building a society that systemically includes all of its people, then consider supporting us to make it a reality.