Racial and Economic Justice Investment Fund
ENAR Foundation is piloting the REJI Fund to power up racialised initiatives
ENAR Foundation was born from the ENAR network to support racialised communities, as well as direct funds and resources towards anti-racist projects, initiatives and organisations across Europe.
Our most recent ambitious and impactful pilot initiative is the Racial and Economic Justice Investment Fund (REJI).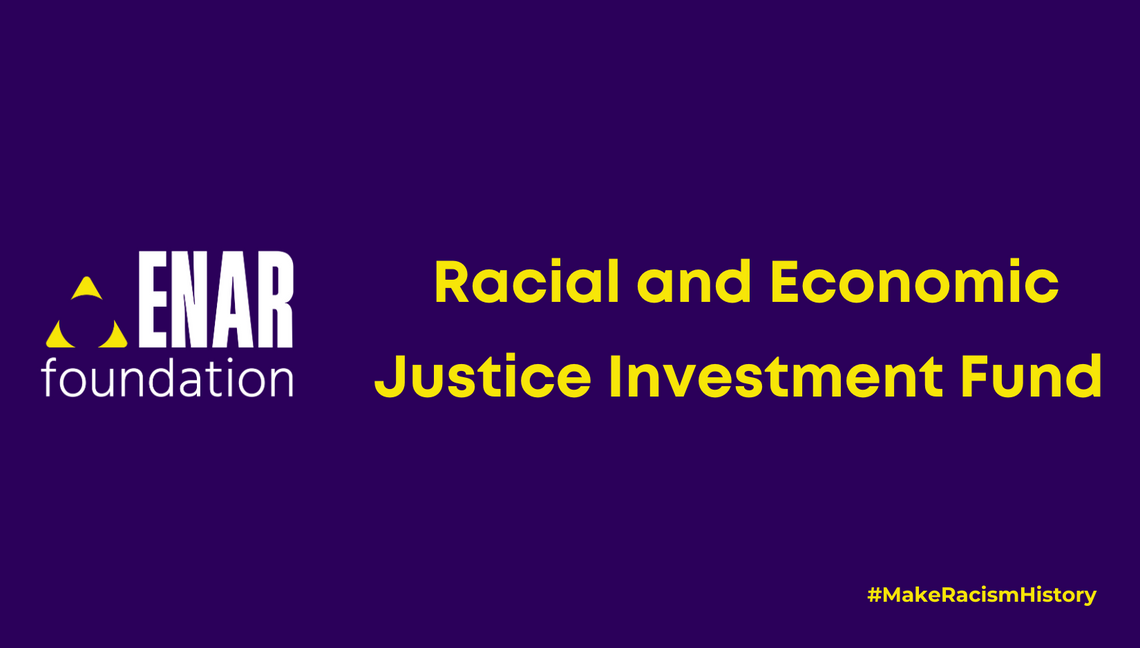 We connect with and collect funds from like-minded investors and stakeholders, and then we will use ENAR Foundation's outreach and expertise to direct them towards racialised people and organisations who champion a sustainable model driven by:
Positive socio-environmental value and impact,

High community involvement,

Engagement of racialised people, ideas and projects in the design, delivery and benefits.
The result: presenting alternative business models that align with the values of Anti-Racism.