Empowerment and Resilience Fund
Discover our effort to support the Anti-Racism movement
The Empowerment and Resilience Fund is one of our main granting instruments to ENAR so that it may support its Members' projects, thereby ensuring that we reach and resource the Anti-Racism grassroots all across Europe.
The Fund aims to empower the ENAR Members to become effective stewards of grants and strong contenders for competitive calls whilst also providing the financial means to boost organisations' resilience.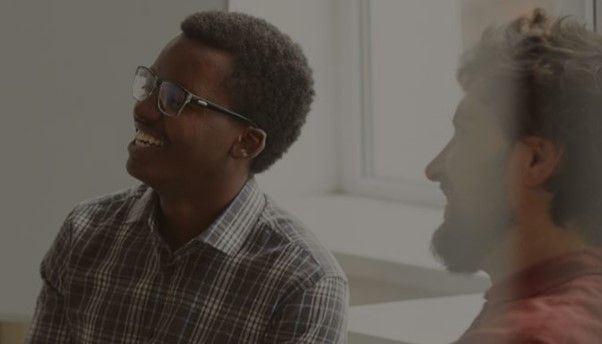 Champions of grassroots organisations
Under represented communities rely on grassroots, community-led organisations to deliver essential social services and advocate to protect the rights of marginalised groups in a society that was designed to discriminate and disadvantage them.
Civil society organisations are essential protectors of human rights, democracy, and champions of the values of plurality and equality. But, they face recurring difficulties securing the funds they need to operate. Instead of servicing, protecting, empowering and championing the communities they work for and with. Many civil society organisations are forced to spend their precious resources tracking down funding that runs out too quickly.
Armed with this realisation, ENAR Foundation collaborates with donors in establishing the Empowerment and Resilience Fund supporting ENAR and its member organisations. The Empowerment and Resilience Fund is made possible thanks to grants and donations from individual and organisational donors.
Funding the essential needs of the Anti-Racism movement
The Empowerment and Resilience Fund offers vital financial lifelines to support ENAR member organisations. The Fund's eligible grantees are exclusively organisations that are full ENAR members in good standing.
One of its strength is its broad scope enabling ENAR and its members to focus on structural needs and innovation. The Fund supports ENAR member organisations with:
Contributions towards operating or project costs;

Contributions towards operating costs of Communities of Practice to share expertise;

Technical assistance in responding to competitive calls for proposals;

Technical assistance conducting effective project management for grants
In 2022 the Empowerment and Resilience Fund awarded 36 project grants in two selection rounds, supporting grassroots organisations in all corners of Europe.
Another round of 17 grants was disbursed to ENAR Members in 2023, for projects taking place in 2023-2024.