SPARK DE&I
Discover how we're strengthening professional networks for racialised individuals in Europe
SPARK Communities aim to counteract the social capital gap racialised individuals have accumulated by creating inspiring pan-European networking spaces for racialised individuals working in sectors where they are under-represented thereby building curative networks that help lift everyone's social capital.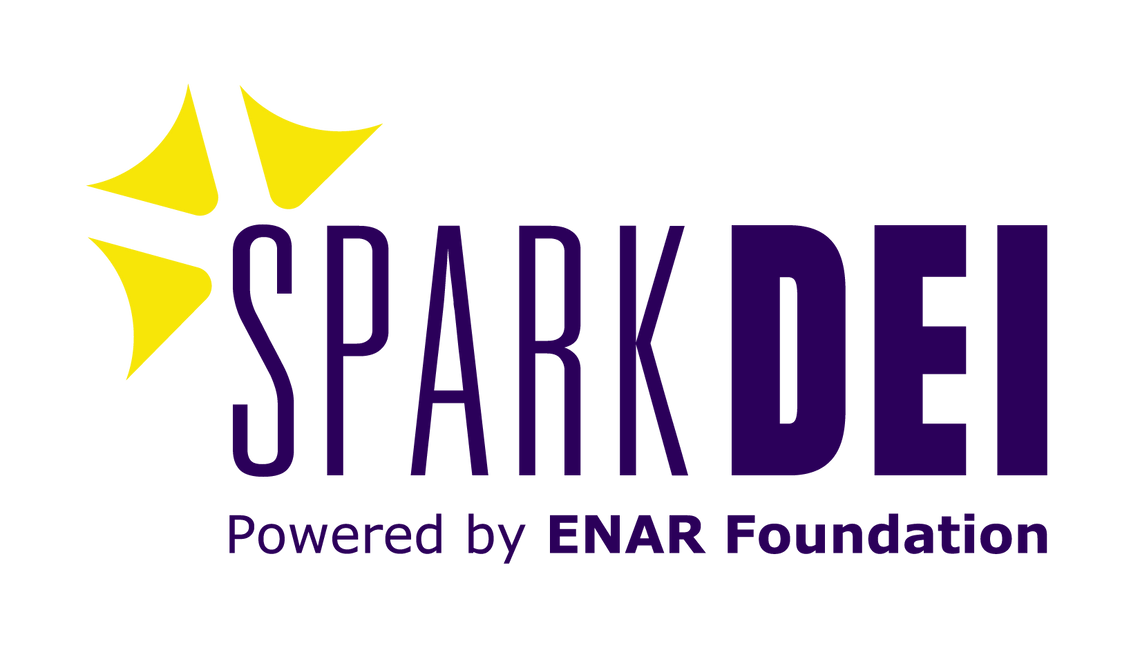 The first SPARK community: SPARK DE&I
Whilst we hope to branch out to many sectors, our first SPARK community is addressing racialised individuals who are active DE&I professionals working in Europe. We hope to connect individuals who are natural multipliers shaping organisations' efforts to build more inclusive workplaces. If you have an idea of a sector that needs a SPARK, then don't hesitate to reach out and propose one for us to consider!
A community led by and for racialised individuals
SPARK DE&I is spearheaded by Community Chair Tamara Makoni, an expert DE&I consultant herself, SPARK DE&I facilitates a growing community of passionate Europe-based DE&I professionals with lived experiences. Her role is to make sure the community responds to the specific needs of racialised DE&I professionals and create an inspiring and vibrant space for them to express themselves, share their experiences, and grow opportunities.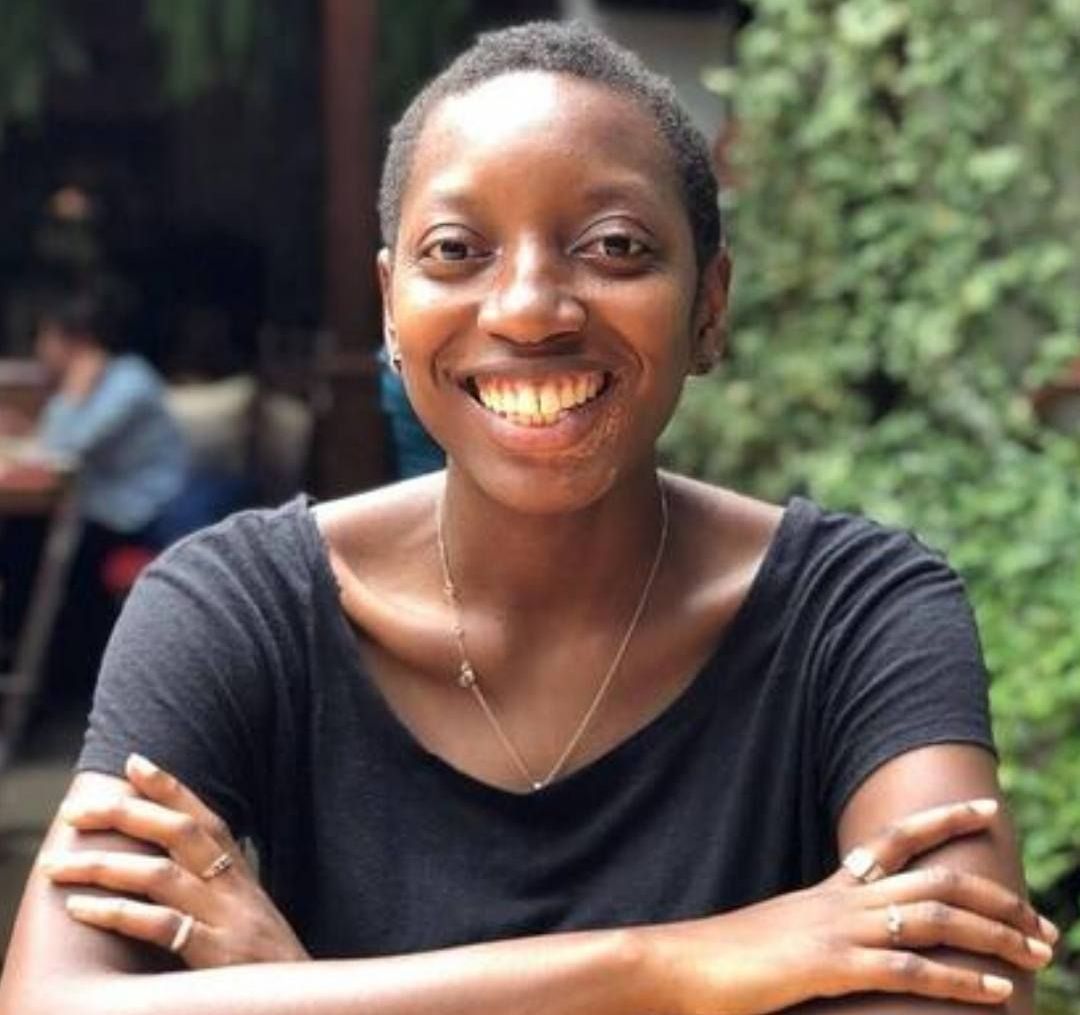 Join our great pioneering journey
ENAR Foundation is building with racialised individuals pan-European professional communities that offer:
Virtual meeting spaces for professionals to meet their peers

Networking and professional development opportunities

A space that recognises your expertise and innate skills

Business opportunities for underrepresented individuals in their sector
Some of the cool features you can expect
A fully stocked resources centre to keep your skills sharpened;

A job board to expand your professional opportunities;

Monthly virtual socials to share your lived experience;

In-Person Retreats to inspire and take you to the next level;

Expert-led talks to broaden your awareness of what's hot;

A digital community to connect you to your peers across Europe.