Emergency Protection and Solidarity Fund
Support to organisations and individuals under threat or in crisis
Shrinking civil space and the normalisation of far-right ideology in Europe means that anti-racist civil society are facing increasing threats. We are aware that members of the ENAR Network and activists may be in danger, facing increased financial and political pressure, at the brink of having to close their doors and even facing personal persecution.
Within the mission to protect and support anti-racist civil society in Europe, the ENAR Foundation is deploying emergency financial resources where needed.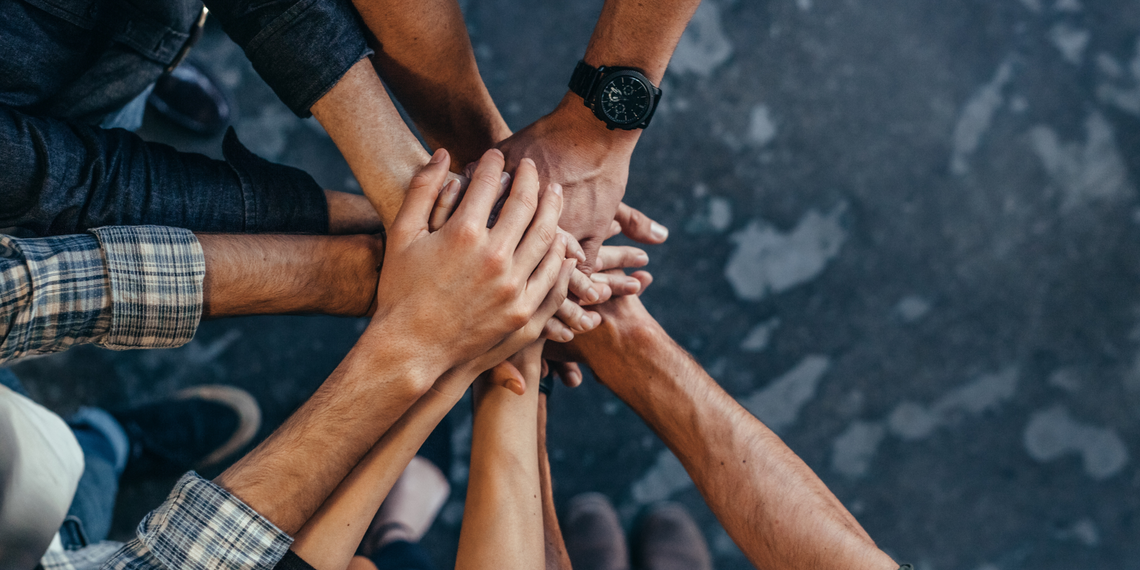 We welcome applications from the ENAR Network's member organisations, as well as from individual activists involved in the ENAR Network.
The fund can be used to address emergency needs such as:
- Supporting an organisation targeted by authorities; e.g. via judicial harassment, deregistration etc.
- Supporting an organisation that is unable to access public funding due to political landscape
- Keeping an organisation afloat while its assets are frozen
- Supporting anti-racist activists facing persecution or threats to safety and life (e.g. relocation, surveillance etc.)
In 2022 the ENAR Foundation supported two grassroots organisations which struggled to survive due to hostile political environment in their countries.