ENAR Foundation launches new website
New website promises to offer better visibility of ENAR Foundation's work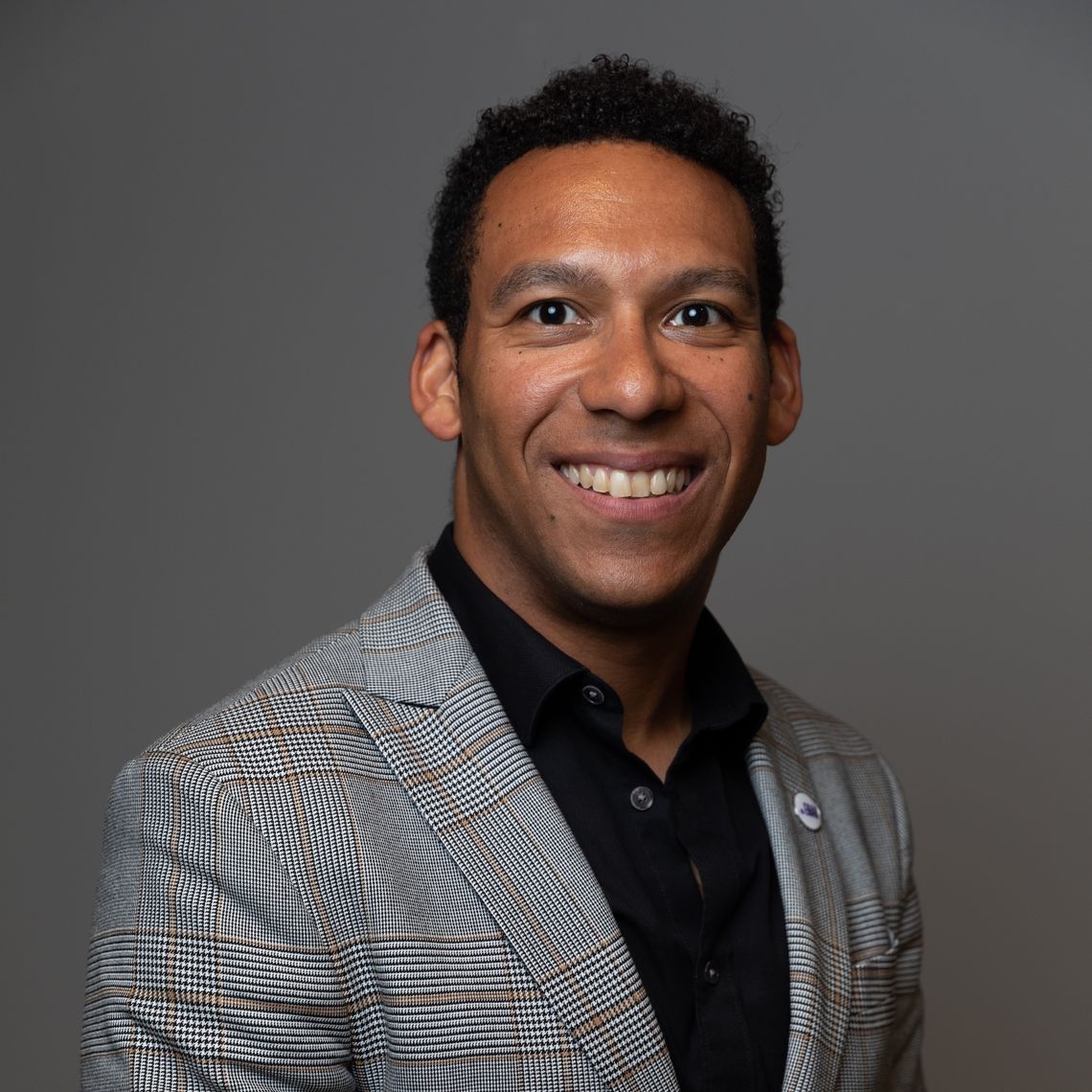 Kim Smouter is ENAR Foundation's Director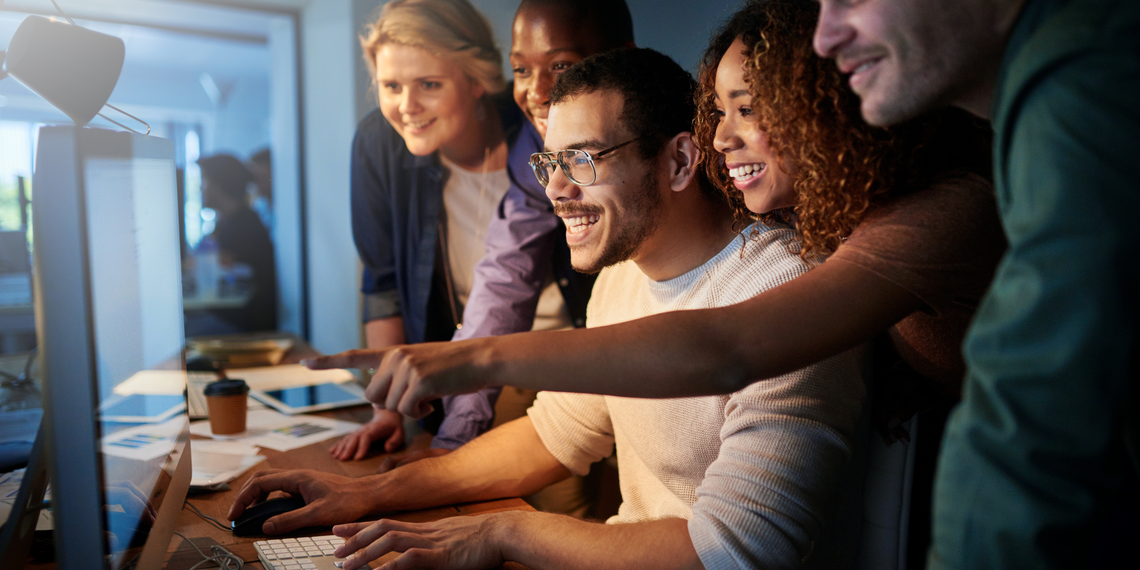 ENAR Foundation is delighted to launch today its new website. The website is the fruit of a close collaboration with Bulgarian web development agency Corllete which were successful in responding to ENAR Foundation's call for tender for an agency to take forward its rebrand.
"ENAR Foundation has seen a significant increase in interest in its activities and programme and it was time for us to strengthen our digital presence to leverage better these opportunities," comments ENAR Foundation's Director Kim Smouter, "We are excited to be able to share with the public more details about the programmes, initiatives and projects we support."
ENAR Foundation's website will now be showcasing the Foundation's news and updates, as well as spotlighting individual projects demonstrating efforts to build systemically inclusive societies across Europe. From inspiring resources to online communities known as SPARK communities, website visitors will be able to get inspired, to participate and contribute financially to the Anti-Racism movement in Europe.