Empowerment & Resilience Fund grants announced
2022 Empowerment and Resilience Fund grants total nearly €200.000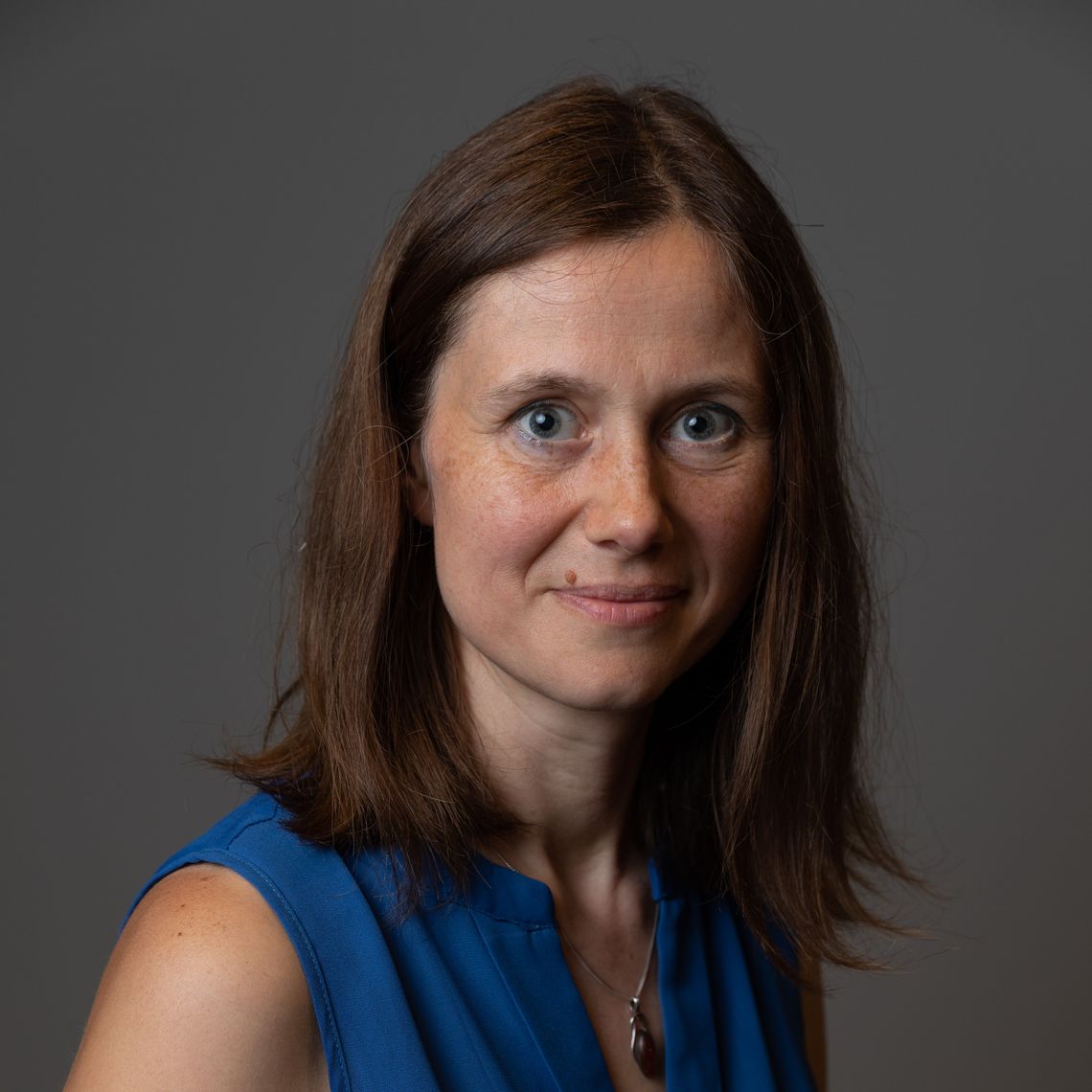 Izabela Jurczik-Arnold
Development and Granting Officer
Izabela is ENAR Foundation's Development and Granting Officer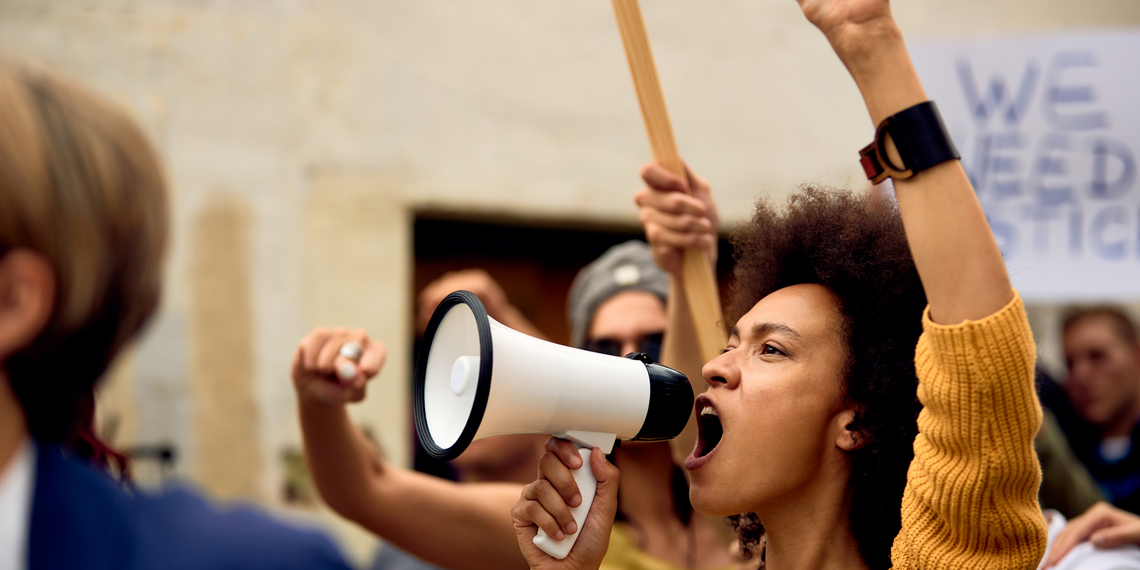 ENAR Foundation has issued its first grants under the Empowerment and Resilience Fund with the aim of supporting anti-racist organisations and developing a vibrant and strong anti-racist Network across Europe.
Through the Fund, ENAR Foundation has enabled ENAR to grant a total of €191,825 to support 20 of its member organisations who defend the human rights of racialised communities in Europe and work towards a more inclusive Europe for all.
The Fund, an integral part of the ENAR Foundation's Strengthening Anti-Racism Movement programme, a capacity-building programme supporting anti-racist civil society. The Fund's creation was made possible thanks to the support of external donors.
The fund provides for direct financial support towards the operating costs of beneficiaries whilst aiming to strengthen the capacity of grassroots anti-racist civil society and ENAR's pan-European network development efforts. Funded projects will be implemented throughout the coming year, and an additional call is foreseen still in 2022 to expand the number of beneficiaries across Europe.
"At a time when civil society organisations are facing increasing demands on their services but funding continues to be fragmented and fragile to maintain, offering organisations funds to allow them to expand the core operations is fundamental," Kim Smouter, Director of ENAR commented, "I am delighted to see that together with ENAR Foundation and our funders, we have been able to design a fund that is fit-for-purpose and enables our members to deliver on their essential work. I hope to continue being able to work with them to ensure this Fund can continue to operate moving forward."
Discover the Empowerment and Resilience Fund grantees:
Africa Center Ireland – Ireland: Assisting undocumented African migrants under Irish regularisation scheme, including community outreach, legal and administrative support.
Alliance Citoyenne – France: Community organising against discrimination; media/PR training for Muslim women; legal support for discrimination cases.
Altera – Italy: Anti-discrimination network development in non-metropolitan areas; training and campaigning
BUG - Bureau for the Implementation of Equal Treatment – Germany: Internship scheme at BUG for racialised young people bringing them into the anti-discrimination field; advocacy on improving the legal framework.
Coexister – France: Coalition building to fight anti-religious hate speech, PR strategy and partnership development.
Center for Peace Studies – Croatia: Support to building organisational capacity and independence of a grassroots movement representing people of African descent (PADUH).
Djass - Association of Afrodescendants – Portugal: Creating a training space & workshop for migrant women focused on upcycling and handicraft.
European Forum of Muslim Women - Europe/Belgium: Organisational survival and human resource development to fight gendered islamophobia.
European Network on Religion and Belief - Europe/Belgium: Webinar series fighting anti-religious prejudice; improving media presence and engagement.
European Race and Imagery Foundation – Netherlands: Organisational development (governance, communication, database, legal support) to work on counter-narratives by people of colour.
Forum of European Muslim Youth and Student Organisations – Europe/Belgium: General Assembly with capacity building workshops for the European youth movement.
Islamic Foundation – Slovakia: Increasing organisational stability; mapping hate-free safe spaces in Slovakia; developing podcasts to counter islamophobia.
Kazumba – Portugal: Audiovisual projections and discussions involving migrant communities in peripheral areas, including topics of climate justice and cultural heritage.
Kif Kif – Belgium: Tackling the rise of institutional racism and hate speech in Flanders through strategic litigation.
Ljubljana Pride – Slovenia: Embedding intersectional anti-racism dimension in the LGBTI movement.
Migrant Women Association – Malta: Basic needs, psychological and legal services to migrant, refugee and asylum seeker women.
Nisa Nashim – UK: Building organisational capacity to engage women from the Jewish and Muslim communities to combat antisemitism and islamophobia, prejudice and bigotry together.
Subjective Values Foundation – Hungary: Production and dissemination of a documentary film focused on racial discrimination in the Ukrainian refugee crisis.
Waterford Integration Services – Ireland: Human resource development for legal and administrative support to racialised migrants
WoW – Germany: Training for migrant youth on political engagement.
The Empowerment and Resilience Fund of the ENAR Foundation has been generously supported by grants from the State Street Foundation, Apple Inc. and Moody's Corporation.